About the Hotel
---
PRIMAVERA Hotel & Congress center **** is a modern four-star hotel in Pilsen with 94 air-conditioned rooms (240 beds in total), a restaurant with an outdoor terrace, a wine bar and a representative multi-purpose congress center with different capacity halls. Parking space for 100 cars and 3 buses in hotel area.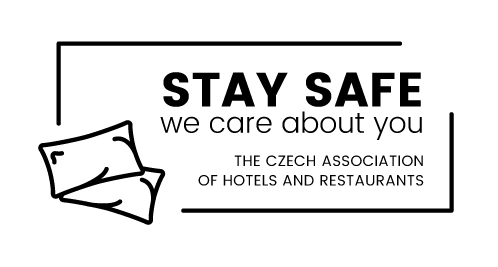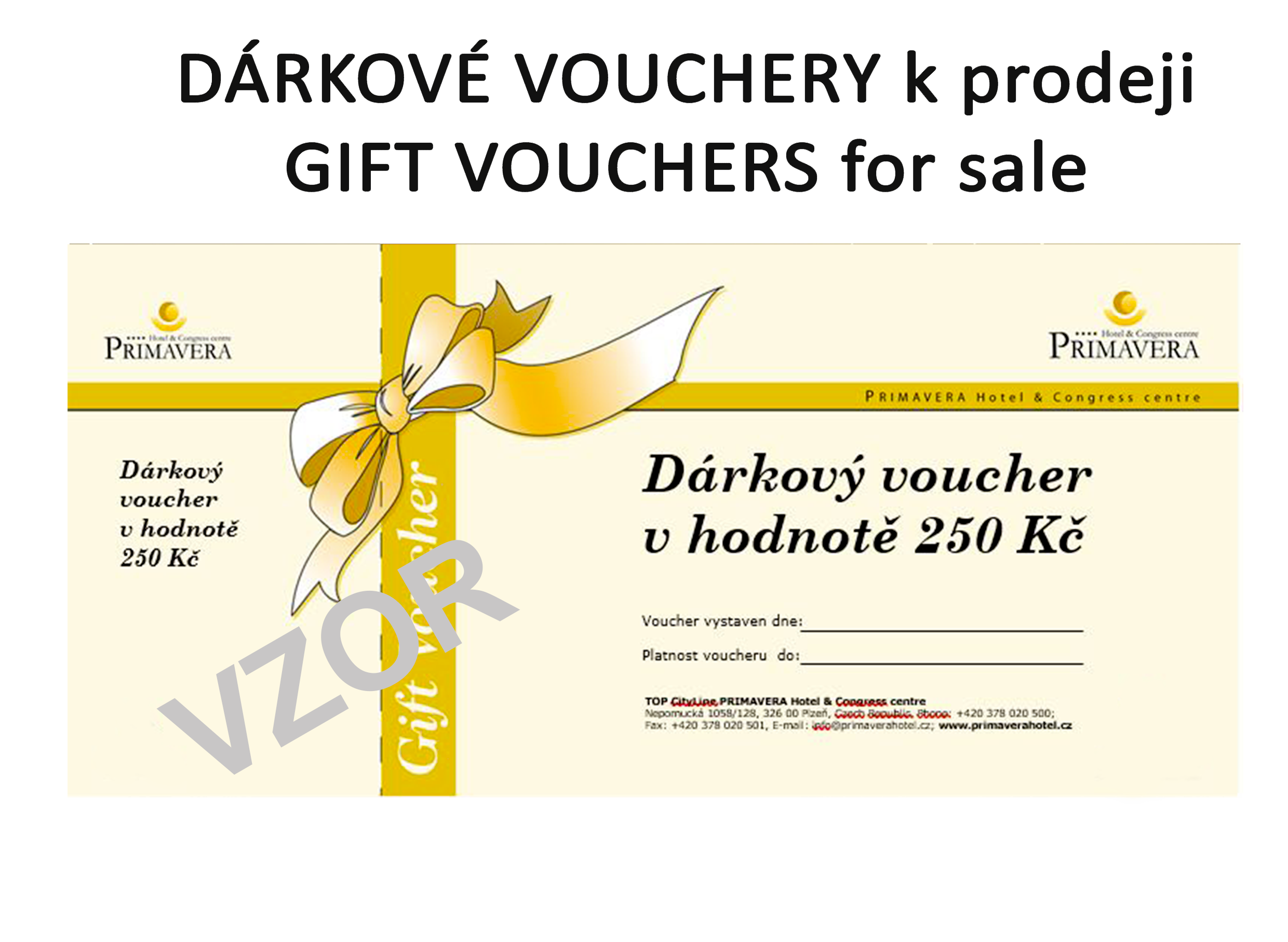 Download brochure here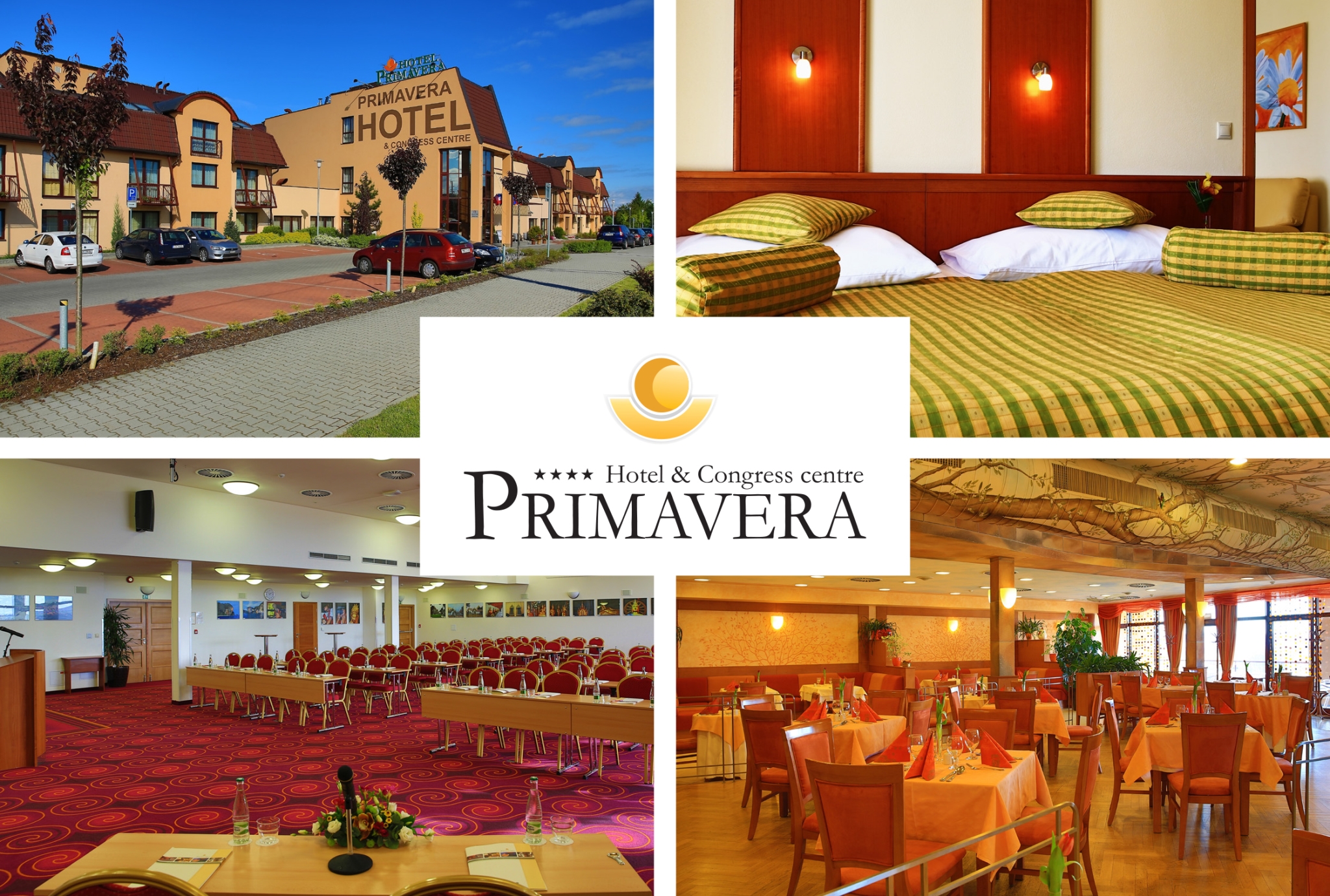 Contact
PRIMAVERA Hotel & Congress centre
Nepomucká 1058/128
326 00 Plzeň
---
GPS:
49°42'38.1"N 13°24'45.4"E
Reception-booking:
Tel.: +420 378 020 500
Mobile: +420 603 113 853
Fax: +420 378 020 501
E-mail: info@primaverahotel.cz
GDS codes:
Amadeus: FGPRGPRI
Sabre: FG220483
Galileo: FGA5630
Worldspan: FGPRGP
Pegasus: for information only FGPRGP
Leisure time
Sports and leisure activities
Škoda Sport Park + Tennis Courts Doudlevce
Malostranská ulice, Pilsen, www.skodasportpark.cz; www.sokol-doudlevce.estranky.cz
Distance: 4 minutes by car from the hotel or with trolley-bus nr. 10 or 13, the bus-stop is opposite the hotel and then directly in front of the complex. Free entry. The Complex (of part of them) can be rented for business or outdoor events. Skateboard center, ropes course (only with reservation), streetball playground, universal playground, volleyball court and football field, beach volleyball, petanque, an oval for in-line skating, climbing tower.
Skateboardové centrum, lanové centrum (pouze na rezervaci), hřiště pro streetball, univerzální hřiště, hřiště pro volejbal a nohejbal, hřiště pro beach volejbal, hřiště pro petanque, ovál pro in-line bruslení, lezecká věž.
Škodaland
By the Bory dam, www.skodaland.eu
Distance: 10 minutes by car from the hotel
Sports and recreation area of 5 hectares boasts 400 m long and 6 m wide in-line path that meets the conditions for racing circuits. Here is also the largest skate park in Pilsen, playgrounds for football, beach volleyball, basketball and football, minigolf, fitness training equipment for seniors training and playground for children.

SKP Rapid
Na Lopatárně 14, Pilsen, www.skprapid.unas.cz
This location with approximately offers sports use for professional and recreational athletes. They can use the oval for cycling, in-line track, turf pitch, soccer, football, volleyball, four beach volleyball courts, two for handball or play beach soccer.
Sport hall Slovany – TJ Lokomotiva Plzeň
Úslavská 75, Pilsen, www.tjloko-plzen.cz
Distance: 5 minutes by car from the hotel
In the sport hall TJ Lokomotiva Plzeň is also a climbing wall Hannah - one of the biggest walls in the Czech Republic, about area c. 900 sguare metres with more than 150 climbing possibilities of all grades of difficulties. Is suitable for children, climbing courses for public, training for climbing intructors . In the sport hall is also hire service of climbing equipment.
Other sports facilities: 2 air-conditioned squash courts and a hall for badminton (entrance from street Táborská next to the main entrance to the hall), 4 air-conditioned bowling alley, gym / warm-up gym, small gym 10 x and more.

Area Pohoda at the Castle Kozel
Šťáhlavy 68, www.minigolf-pohoda.webnode.cz
The area can be found about southeast from Pilsen riverside Úslava at the castle Kozel. It offers active sport activities and excitement by playing path golf, children's play area, but also possibility to relax with refreshments.
The facility offers 18 holes of minigolf, 18 tracks miniature golf, 18 tracks obstacle billiards (PIT-HEEL), 2 skittles alleys (track and pendant), 2 tables outdoor table tennis, playground with slides and climbing frames.

Golf Park Plzeň
Horomyslická 1, Dýšina, www.golfplzen.cz
Distance: from the hotel, 15-20 minutes by car from the hotel
Golf Park Plzeň was built in 2003 a 2004 near Pilsen, in the village Dýšina.
The pride of the Golf Park Plzeň is the 18-hole course (par 71), which has been gently inserted into the surrounding beauty of nature.
For hotel clients are agreed special rates, more information at the reception.

Adventure Golf Plzeň
Selská náves 20/1, Pilsen, www.adventuregolfplzen.cz
Vzdálenost: 2 min. autem od hotelu
Distance: 2 minutes by car from the hotel
Adventure golf is a very popular sport, which can play absolute amateurs, but also the professional.
It is a combination of golf and mini-golf. From the minigolf took the adventure golf the size of golf course, the surface, shape and obstacles are taken from the classsic golf.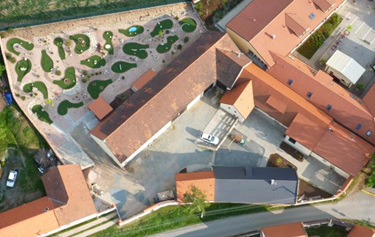 Cyklotours with guide
Unique speciál service that offers the only city of Pilsen in the Czech republic. Cycletour participants are intorduced mainly with natural wonders and protected sites. They learn through them new places and ways where they can bike to aviod roads. The cycletours are held in the summer every other Thursday and second Saturday of the month. More detailed information can be found on a regional information portal for cyclists www.plzenskonakole.cz.
Bazén Slovany – Plavecký areál města Plzně
www.bazenslovany.cz
Distance: 5 minutes by car from the hotel
Offers internal and external at 50m swimming pool and children´s pool for sports especially swimmers, aquabel, water polos, moder pentathlonists, water rescue and other water attractions type 86-meter water slide, children´s wading pool, wild river, whirlpools, relaxation pool, women´s and men´s Paris, the largest sauna in Pilsen with capacity of 31 people, gym with mirrored hall and fitness.
Zoologická a botanická zahrada města Plzně a Dinopark
Distance: 6km form hotel
The ideal destination for a family trip is Pilsen Zoo and Botanical garden and Dinosaur park. Located near the city centrum in the attractively rugged area wiht lakes, arboretum, rocks and landscaping. There´s over 1300 kinds of animals, the stars are couple of Indian rhinos and Rothschild giraffes, Komodo Dragon and Lion Berber. There is a free natural rage for monkeys and cats, the second largest bear enclosure in Europe, succulent greenhouse and nature trails. Part of the Zoo is a Botanical garden with Japanese meditation garden and village farm Lüftnerka. In the upper part of the Pilsen Zoo is a favorite Dino park appealing attraction with sound and moving models of prehistoric replicas, which are set in natural scenery reminiscent of their environment in the distant past. Exposure is replace year, better knowledge of the dangerous world of Mesozoik Era also contribute 3D films in the local cinema.The paleontlogical playground children can uncover the skeleton of a dinosaur.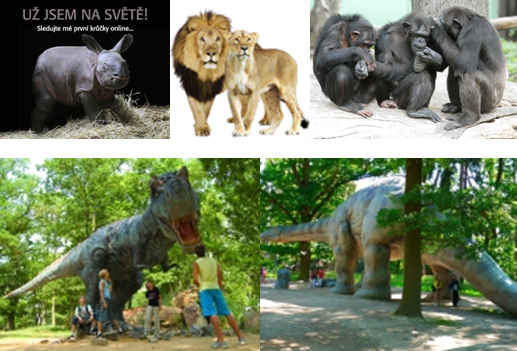 Motokáry Papírna Plzeň
Distance: 5 minutes by car
The longest indore track equipped with the most powerful karts in the Czech Republic. Experienced team of mechanics. Safety features with sliding boards, wide footprint and with possibility to watch the action on the track from the bar area. Electronic recording races with online results.
Suitable for corporate events and outdoor activities.
Techmania Science Center
Techmania Science Center, the newest tourist destination in Pilsen, housed in a renovated factory building in the complex Škoda Plzeň. Modern interactive center will convince you that science is not just about research, but you can also play with. On an area of offers exposure for physical games, experiments and scientific news of exposure MáToHáček, a collection of original scientific toys (not only) for children. In the permanent exhibition about the history and prezent of Škoda Plzeň can you admire the unique technical sights – the first locomotive with a lamináte bodywork (1963), the only preserved trolley type 3Tr3 (1947) or the podest preserved electric locomotive made in Pilsen.
3D Planetárium
The adventure of exploring the universe in a unique 3D Planetarium in area of Techmania Science Center. The planetarium is most modern not only in Czech Republic, but also in Central Europe. The hearth of the planetarium are two dome – the larger one has average , fits under the 80 spectators and from the outside looks like a huge hot sun, around which are moving the planets. Hall with a sekond smaller dome seats 40 spectators. The planetarium complemets twenty-seven interactive exhibits where you can try, for example, how can unleash a tornado cause volcanic eruptions, launch a rocket or experience feelings astronaut in training, and many others.
Farma Jitřenka – horse riding
Distance: (4 min by car)
Shopping Opportinities
OC Olympia (shopping centre) and multiplex Cinestar
Distance from hotel: 2 min away (1km)

Shopping centre Galerie Slovany with fitness and sport centre
Distance from hotel: (4 min drive) 3 km
Relaxation
Thai massage Bango
Distance: from the hotel
More info at the reception.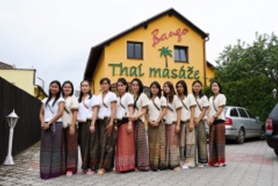 Teambuilding
USMC Sawmill camp
Distance: 20 minutes by car the direction of Nepomuk
Teambuilding, Reenacting, Airsoft, Paintball, Military actions, as well as meetings, concerts, celebrations, off-road driving, tramping, camps and corporate events. All in military style.
The area of a former saw plant house lies on a solitude spot between municipalities Chocenický Újezd and Drahkov. On the area of there is enough space for camping, a pond, brook, shrubbery, and of course - privacy. Land area scheme allows using by several groups simultaneously.